Tailored Stretch
ADAY launched a collection of pants made from their signature tailored stretch fabric.
Their high stretch, polished silhouettes make these pieces ideal for transitioning
into a post-sweatpant world. I led the visual design throughout marketing communications
to reflect the ease and flexibility these pieces provide.
​
Campaign photography by Hollie Fernando
​
I designed a type treatment unique to this campaign to emphasize the super stretch of the fabric.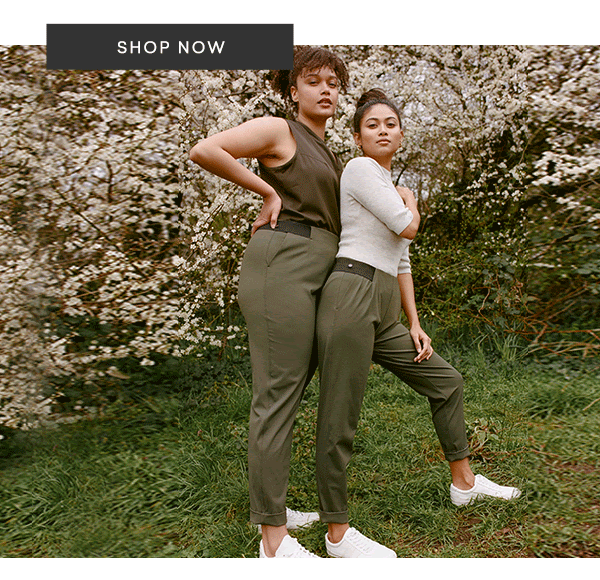 Designed marketing email rollout
Supporting social content